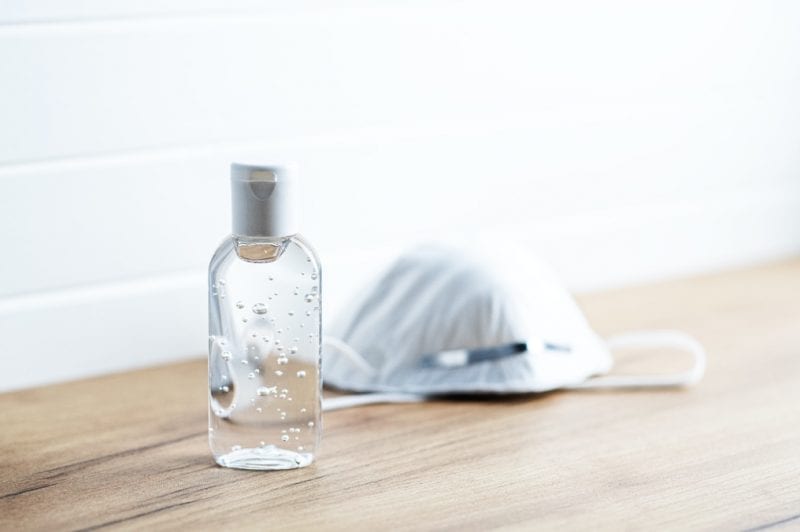 We've temporarily postponed all appointments due to the "Stay at Home" orders as a result of the coronavirus pandemic. We hope to open the week of June 1.
Until then, stay safe and wash your hands!
Online Reservations
View availability & make a reservation online.
Gift Certificates Available!
Available in any amount, good for any service.
Request An Appointment
Special requests or questions? Rather not book online?