We have a highly skilled team of Massage Therapists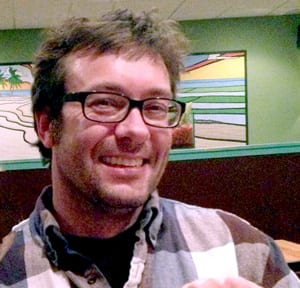 David Henderson, BS, LMBT, CLT
A Massage Therapist Blending Intuition, Knowledge, and Experience
A combination of intuition and advanced training in the science of anatomy, physiology, and bodywork truly makes my work unique. Throughout my career, I have focused my education and skills on having the ability to help with as many issues as possible.
I use massage and myofascial release to work with muscle, tendon and ligament issues as well as postural corrections; manual lymphatic drainage to work with fluid problems in the body as well as to treat injuries that require a less aggressive approach; and craniosacral therapy to aid in osseous restrictions, release fascia, and calm the central nervous system.
Read More
I offer an eclectic blend of bodywork and individualized therapeutic massage modalities that help restore balance by calming the central nervous system, improving function of the lymphatic system, finding and releasing trigger points, releasing myofascial tension, stimulating circulation of fluids, and breaking down neuromuscular holding patterns that cause tension and stagnation throughout the body.
I believe that learning bodywork techniques is just the beginning. An understanding of the science and anatomy of the human body is essential. It's also important to continue to learn through advanced training courses and workshops throughout one's career as a massage and bodywork therapist.
My education began with a Bachelor of Science degree in anatomy and has included the massage and bodywork schools listed below. I continue to attend advanced workshops and training courses in various disciplines in order to better serve my clients. 
Education
B.S. in biology (anatomy concentration), East Carolina University, Greenville, NC
Fuller School of Massage in Virginia Beach, VA
Upledger Institute in Palm Beach Gardens, FL
School of Shiatsu and Massage in Middleton, CA
Benjamin School for Advanced Studies, Cambridge, MA
Kinesis Myofascial Integration, Walpole, ME
Licensing and Affiliations
LMBT# 2347
Licensed by the North Carolina Board of Therapeutic Massage and Bodywork
Member of American Massage Therapy Associations
Member of the International Alliance of Healthcare Professionals
Certified Lymphedema Therapist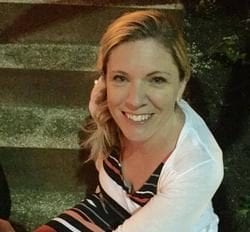 Shelley Davis, RYT, EST, LMBT
Shelley graduated from The Utah College of Massage Therapy in 1997. After nearly 20 years of working with many diverse populations, she's still fascinated with the body's systems and its ability to repair and evolve.
Shelley draws from her experience to customize each session to provide a complete therapeutic experience. Some of her areas of study include: Myofacial release, Injury rehabilitation, Sports Massage, Aromatherapy, Prenatal Massage, Reflexology (feet), Nutrition, and Therapeutic Yoga. She is also a licensed Esthetician and enjoys helping her clients achieve healthy confident skin.
Shelley feels great gratitude to her clients for allowing her to be part of their healing experience. Shelley enjoys the beach, spending time with family, and travel in her spare time.
Read More
Education, Licenses & Affiliations
LMBT# 2173
Utah College of Massage Therapy in 1997
Virginia Institute of Esthetics in 2014
200 hr RYT Yoga Teacher Training in 2015
Member of Associated Bodywork & Massage Professionals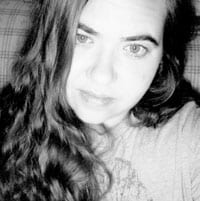 Melissa Monroe, LMBT
Melissa began practicing bodywork therapy after graduating from the 700hr program at Cayce/Reilly school of massage therapy in Virginia Beach in April of 2018. Her modalities of interest include TM Cayce/Reilly massage, traditional Swedish style, trigger point therapy, deep tissue, myofascial technique, reflexology, and cupping. She has extensive knowledge and countless hours of study in aromatherapy, health and wellness, and herbal medicine. Melissa owned Apple A Day health food company from 2011-2017 but decided to close and pursue a more intimate approach of providing wellness for her clients. She looks forward to helping you achieve your goals of a happy, healthy life. LMBT #17884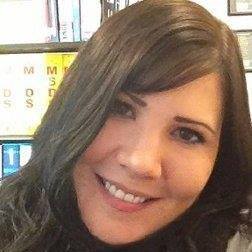 Stephanie Burch, LMT, BCTMB
Stephanie graduated from Salem Teikyo University with a double major bachelor's in Athletic Training and Public Community Health. Developing a passion for the therapeutic and rehabilitative benefits of massage, she pursued massage therapy school. In addition to massage, Stephanie has worked for a chiropractor and was an instructor for classes such as anatomy and physiology. Stephanie is North Carolina State licensed, Nationally Board Certified, and has been practicing massage for over 20 years. LMBT #11045
"I enjoy integrating my knowledge of anatomy and physiology, sports medicine, and diverse modalities of massage therapy into each and every session."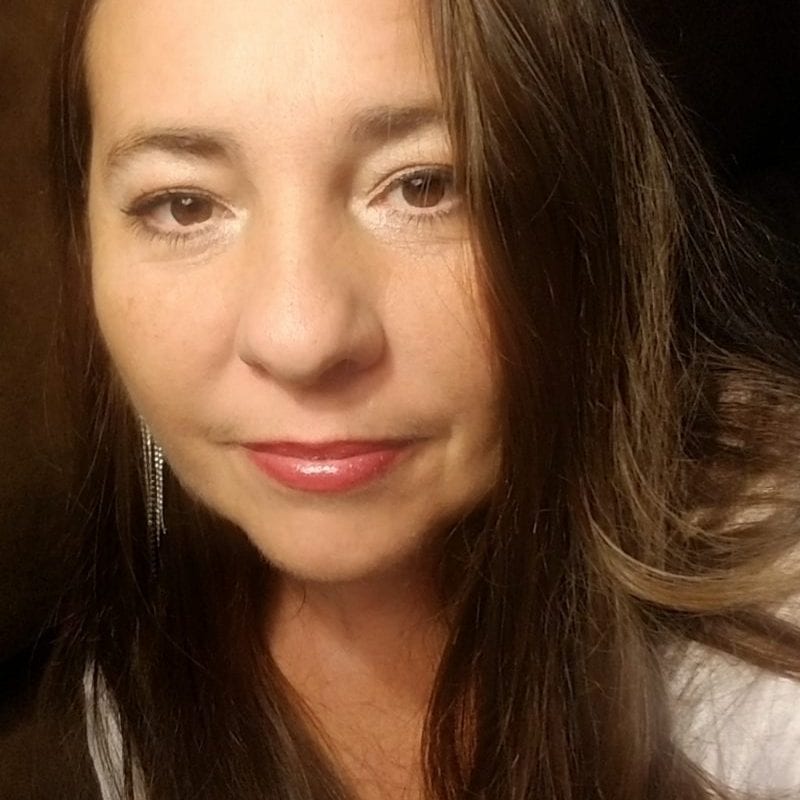 Cassie Jones, LMBT
Cassie is a graduate of the Cayce/ Reilly School of Massage. She is very passionate about her work, integrating many techniques into her bodywork. Depending on your needs, she includes Cayce/Reilly, gastroenterologist massage, deep tissue, myocardial, lomi lomi, trigger point, reflexology, light stretches, hot stone, hydrotherapy, prenatal and postpartum massage. Cassie loves what she does: helping everyone destress with a relaxing massage.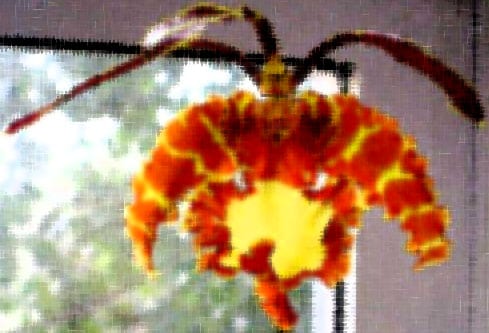 Tracie Rosso, LMBT
Tracie attended the Cayce/Reilly School of Massotherapy in 1995. Traci specializes in Swedish, Deep Tissue, Lomi-Lomi, Prenatal Massage, and reflexology. Tracie is licensed by the North Carolina Board of Massage & Bodywork Therapy and certified by the National Certification Board for Therapeutic Massage & Bodywork. LMBT #2083
Online Reservations
View availability & make a reservation online.
Gift Certificates Available!
Available in any amount, good for any service.
Request An Appointment
Special requests or questions? Rather not book online?