At Integration Massage we are fully committed to our responsibility to help prevent the spread of COVID-19.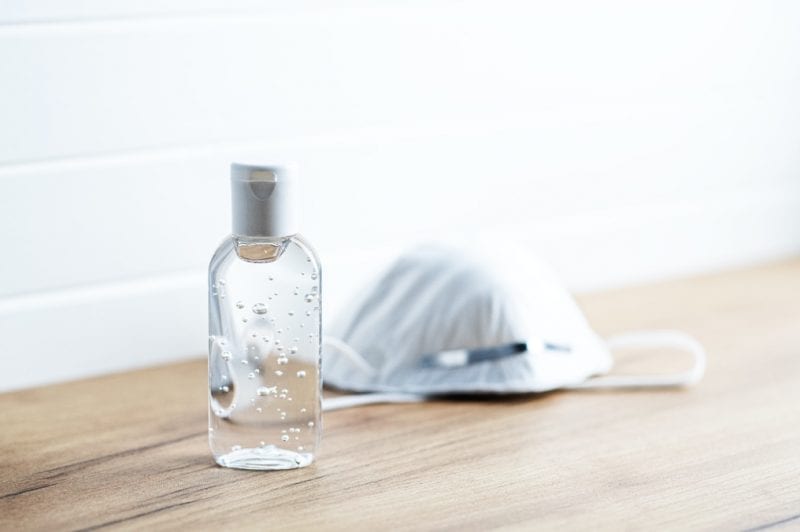 As we navigate life with additional requirements and modify existing measures due to the coronavirus, please help us to support all of our clients by cooperating with some changes we've made to help protect both our clients and our therapists. 
First, rest assured that we have administered a thorough disinfecting of our lobby areas and each of our five private massage therapy rooms.
We continue to provide a clean face-rest cover and table linens and disinfect high-touch surfaces including massage tables between every session.
We are staggering appointment start times in an effort to prevent crowding in reception areas and extending the time between all appointments to ensure thorough sanitizing of every surface.
We ask that you do not enter the building until your scheduled appointment time and maintain 6 ft. distance between yourself and others when inside the building.
We are requiring all clients and practitioners to wear a face mask. We have one available for you if you do not have one.
We ask that you wash your hands or use the hand sanitizer provided in the waiting area when you arrive.
Each client will sign an informed consent form that includes consent to treat during the times of COVID-19.
We ask that if you have developed any symptoms of illness to please reschedule your appointment; there will be no penalty for canceling your appointment.
We are happy to answer any questions you may have about the steps we are taking to keep you, and every client, safe in our practice.Thank you for being our client. We value your trust and loyalty and look forward to welcoming you back to a safe, therapeutic touch environment.
David Henderson & Associates